DELUXE ROOMS
Master's room
Erazem's room
Rozka's room
The deluxe rooms are spacious and furnished with hand-carved wooden furniture. The tranquillity of the rooms, offering a view over the old village centre, the pilgrimage church and the nearby mountain peaks, will enchant you.
Room size: 40–48 m²
More information
Bed size in deluxe rooms:
Lenght: 200-210 cm
Width: 180-195 cm
Children:
All children are welcome. Extra payment for a baby cot is €25/day.
Check-in/check-out:
The reserved room is available from 2 p.m. on the day of arrival and until 11 a.m. on the day of departure.
Parking:
The guests of Kendov Dvorec have free parking at our parking lot. Prior reservation of a parking space is not required.
Pets:
Pets can stay in the hotel based on prior agreement. Extra payment for pets is €15/pet/day.
Make your stay even more enjoyable…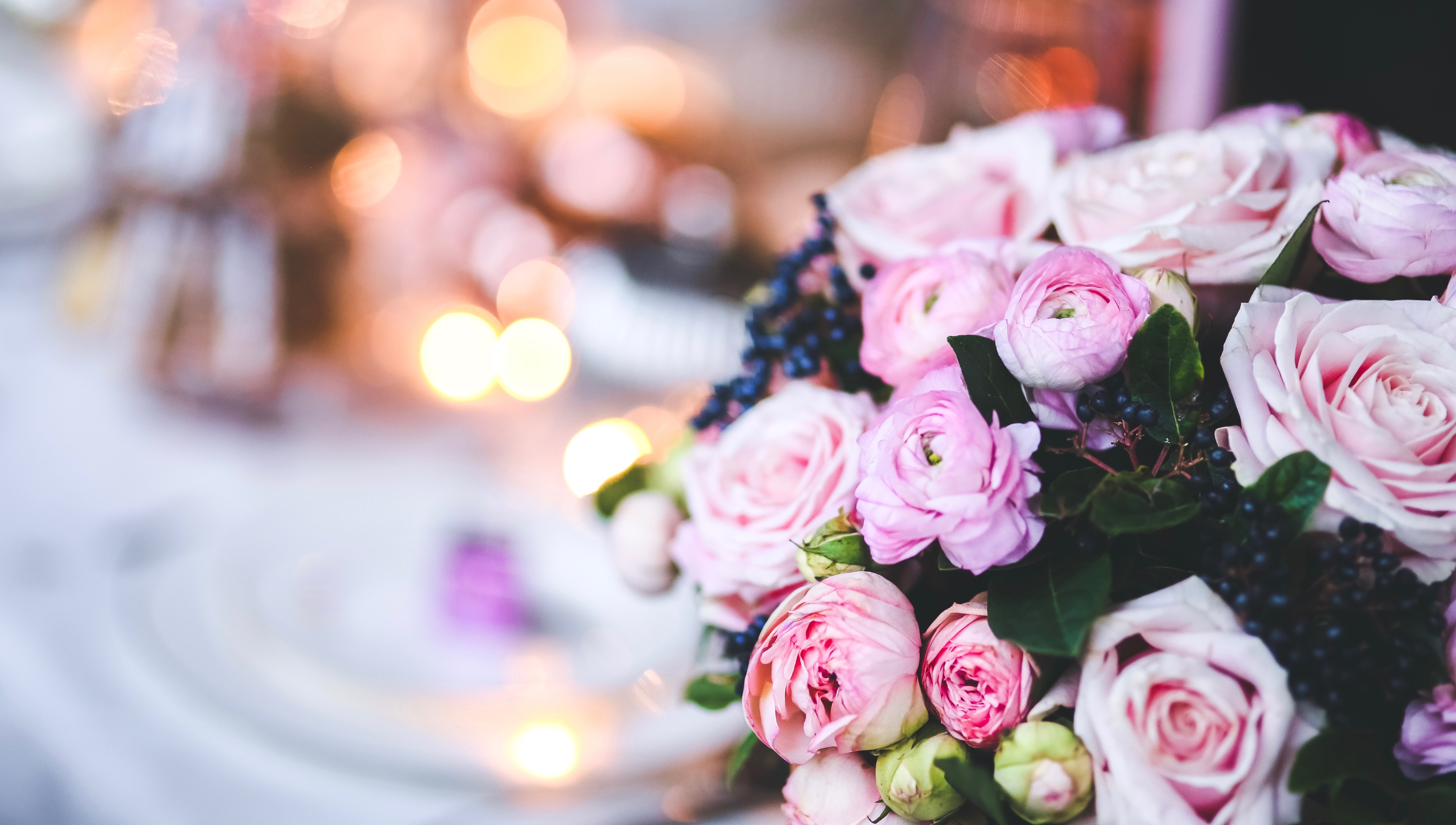 BOUQUET OF FRESH FLOWERS
Surprise the one you love with a beautiful bouquet of fresh flowers waiting in your room on arrival.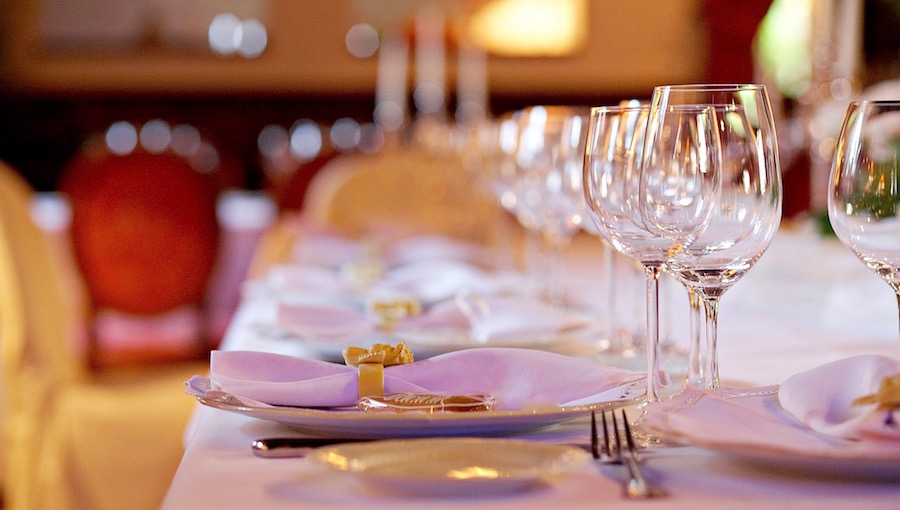 DINNER PAIRED WITH WINES
Try the local specialties prepared by our chefs and high quality wines from our cellar.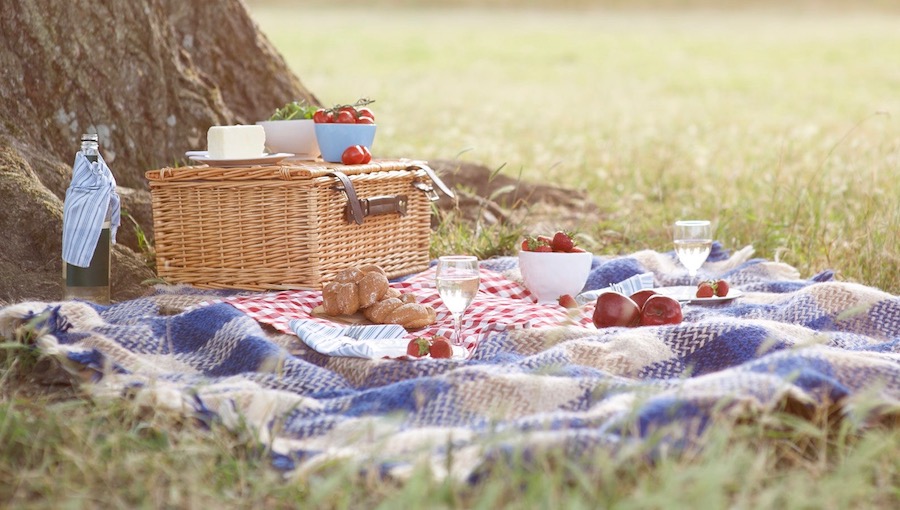 LUNCH BASKET
Enjoy a delicious picnic with a selection of local products, fresh bread, fruits and drinks.