VALENTINE'S DAY GIFT VOUCHERS
The best gifts are the memories we make with the people we love.
Surprise your loved ones with the most beautiful and memorable gift: an experience! Gift vouchers for a romantic retreat
at a countryside manor or fine dining in a Michelin recommended restaurant at very special rates can be purchased by
14 February 2021. The vouchers are valid for 12 months from the date of issue. Order the gift voucher by
E: info@kendov-dvorec.com.
ROMANTIC RETREAT VOUCHER
Order your gift voucher for Romantic Retreat package at Kendov Dvorec, with stay for 2 persons, welcome drinks, a bottle of local sparkling wine in your room upon arrival, romantic 5-course candlelit dinner and breakfast for €280. We will offer you a complimentary upgrade to a higher room category.
A CANDLELIT DINNER VOUCHER
Give a gift voucher for a romantic 5-course tasting dinner for 2 persons (beverages excluded) at Michelin recommended Kendov Dvorec restaurant for €90 instead of €120 (save 25%).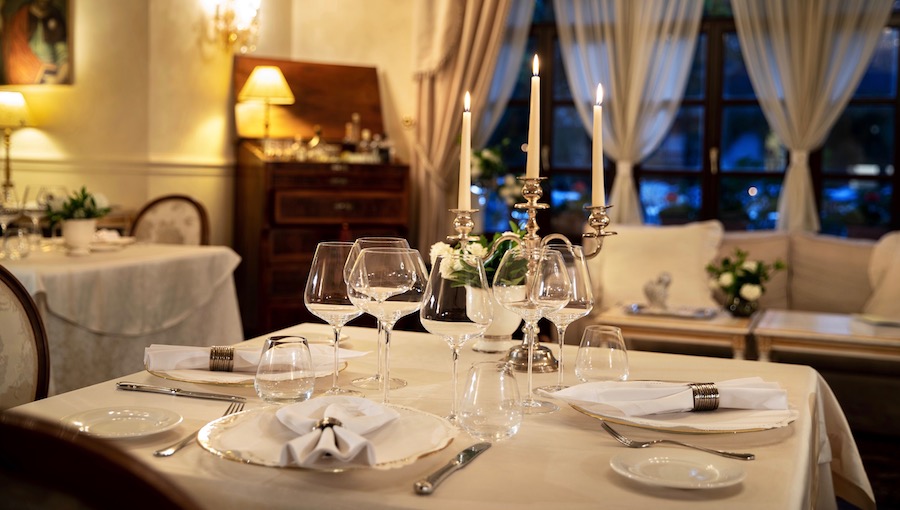 A LUNCH FOR TWO VOUCHER
Order gift voucher for a pleasant 3-course lunch for two for €70 at Kendov Dvorec restaurant and taste authentic, delicious cuisine. We will offer you a complimentary bottle of selected excellent Slovenian wine from our wine cellar.
A VALUE VOUCHER
Order your gift voucher for a minimum of €50 and get +25% of the value purchased, which can be spent both for stays or dining at Kendov Dvorec.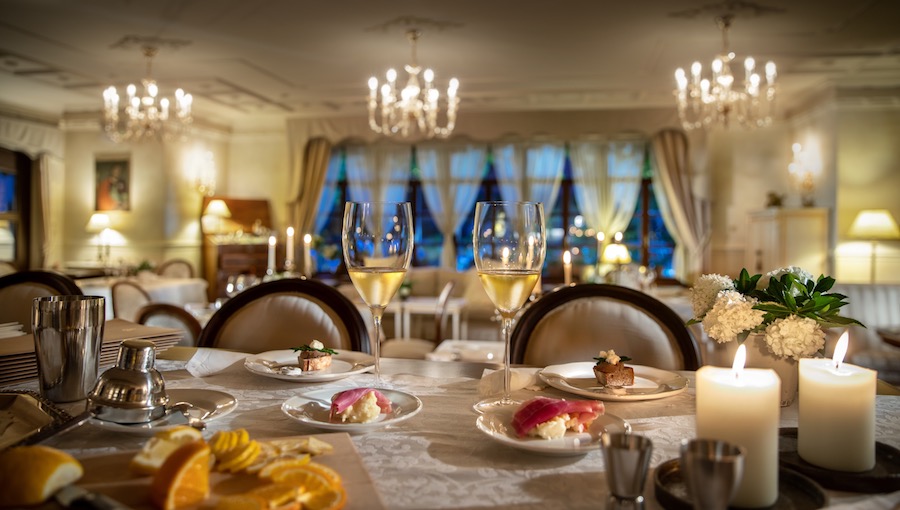 LET'S MAKE IT PERSONAL
All our gift vouchers can be personalised with your loved
ones details and sent by mail in a special envelope with a gold wax seal or by e-mail.