OFFERS
BEST AVAILABLE RATE
Booking online on our web page we guarantee the best price for your stay.
Enjoy your holidays in the serene setting of Kendov Dvorec, your home in Slovenia. Book your Bed and Breakfast stay with our best available rate!
The Best available rate includes:
Accommodation in a Kendov Dvorec room or suite
Buffet breakfast
A welcome drink in your room
Free parking
Free WiFi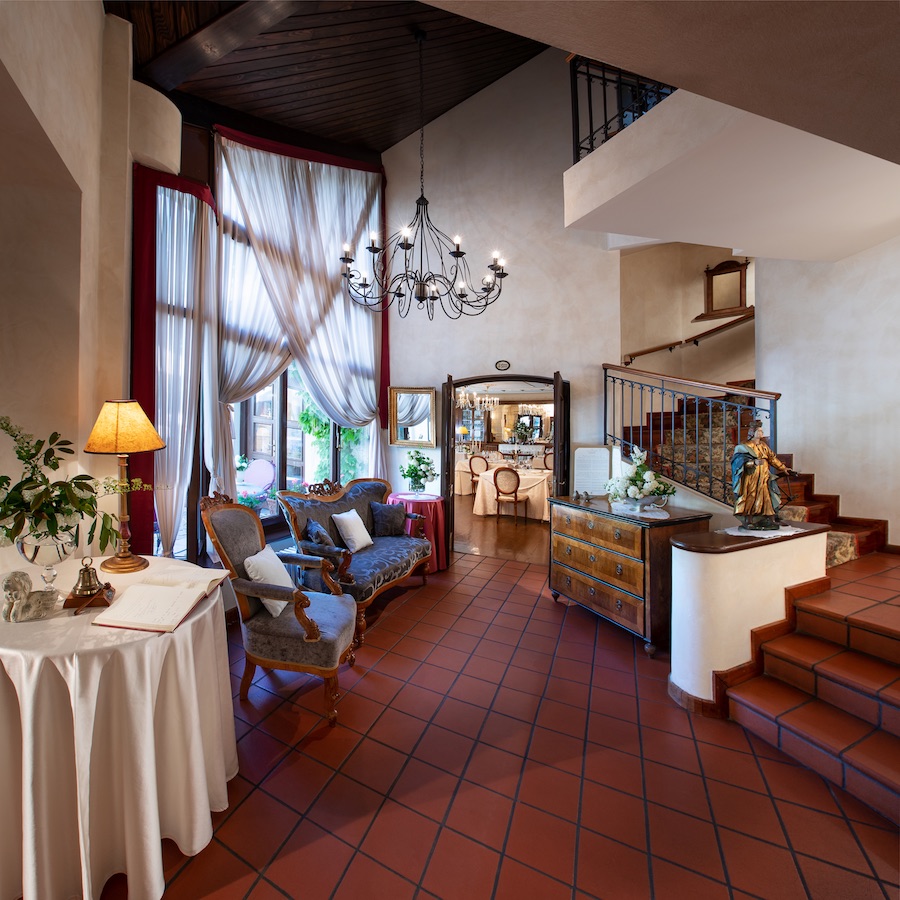 More information
The Best Available Rate applies to reservations that are made via Kendov Dvorec's website. The service must be paid in full upon reservation and is non-refundable. 
The price depends on the season and the reserved room category. The price includes accommodation, buffet breakfast, a welcome drink, free WiFi and VAT. The price does not include a tourist tax of €2.00/person/day.
Reservation:
This offer applies only to reservations made via Kendov Dvorec's website.
Cancellation policy:
Non-refundable. 
Children:
All children are welcome. Extra payment for a baby cot is €30/day.
Check-in/check-out:
The reserved room is available from 2 p.m. on the day of arrival and until noon on the day of departure.
Parking:
The guests of Kendov Dvorec have free parking at our parking lot. Prior reservation of a parking space is not required.
Pets:
Pets can stay in the hotel based on prior agreement. Extra payment for pets is €15/pet/day.
Make your stay even more enjoyable…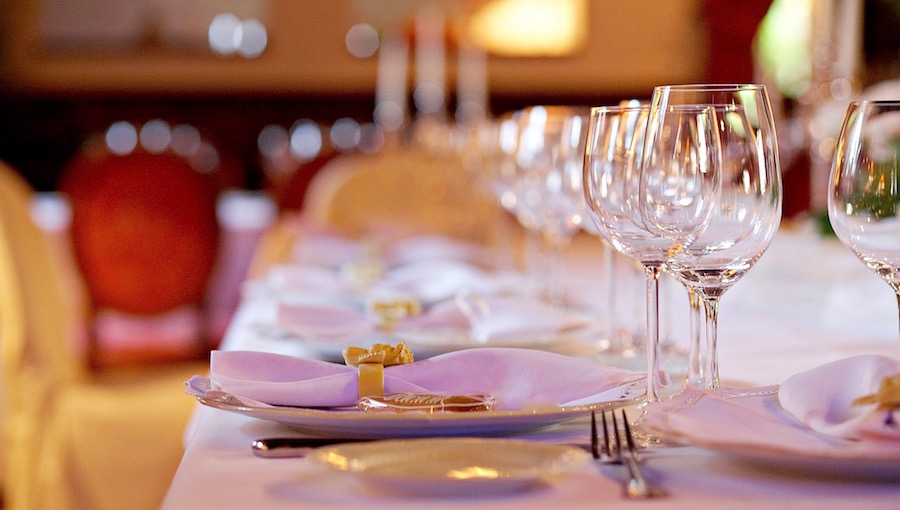 DINNER PAIRED WITH WINES
Try the local specialties prepared by our chefs and high quality wines from our cellar.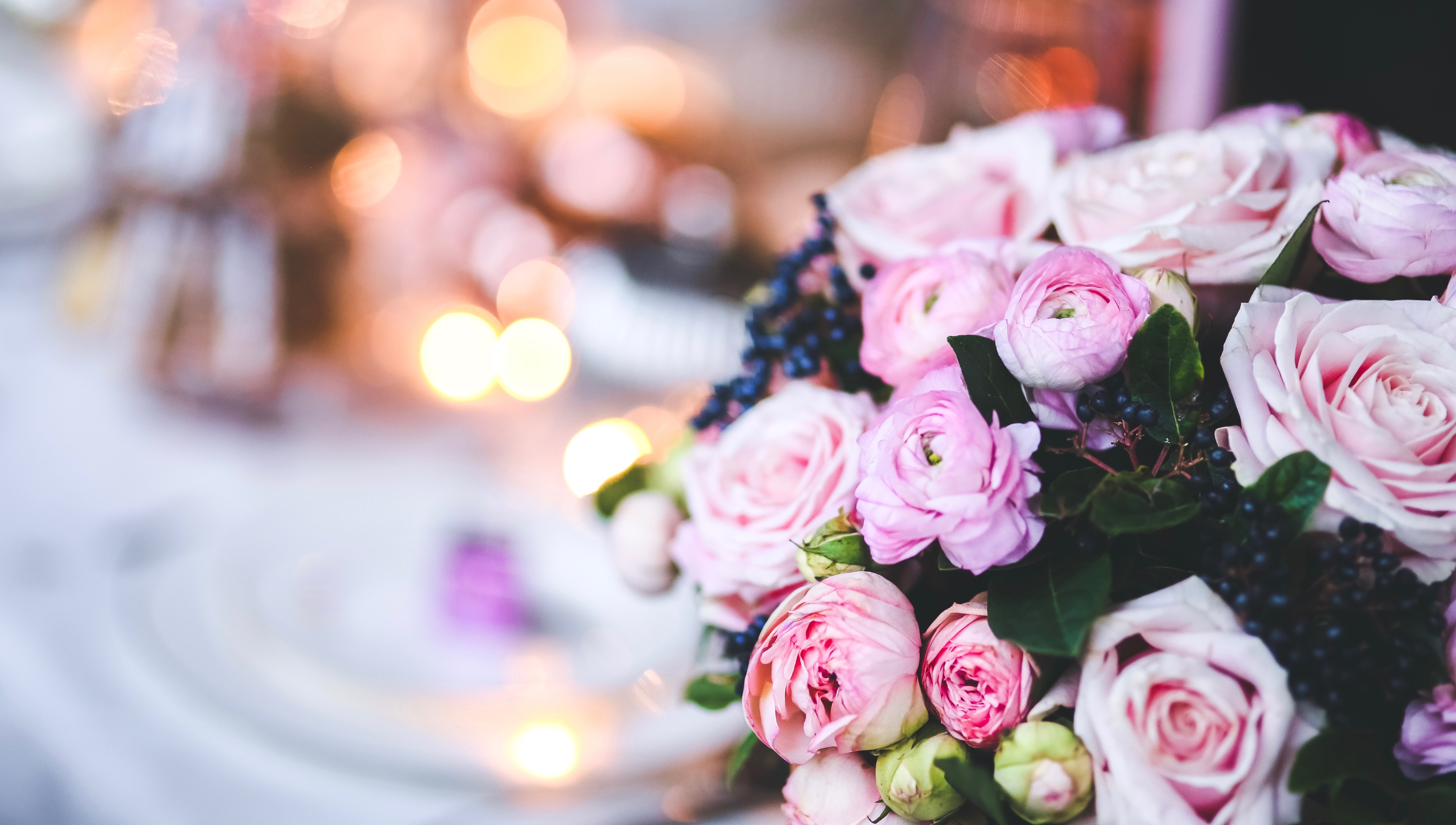 BOUQUET OF FRESH FLOWERS
Surprise the one you love with a beautiful bouquet of fresh flowers waiting in your room on arrival.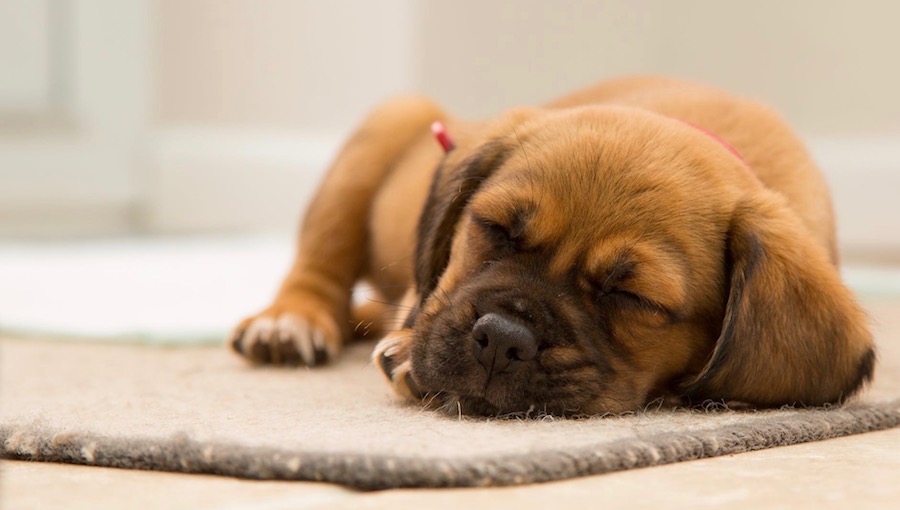 PETS ARE WELCOME
Your furry friend can stay with you in your room at Kendov Dvorec.