EXPERIENCES
WINE TASTING
Premium wines from the Primorska region.
At Kendov Dvorec great care is dedicated to the excellence of house dishes that are perfectly complemented by premium wines from the nearest winegrowing areas. It is a real feast for all the senses to taste the selected wines from our wine cellar together with house sommelier.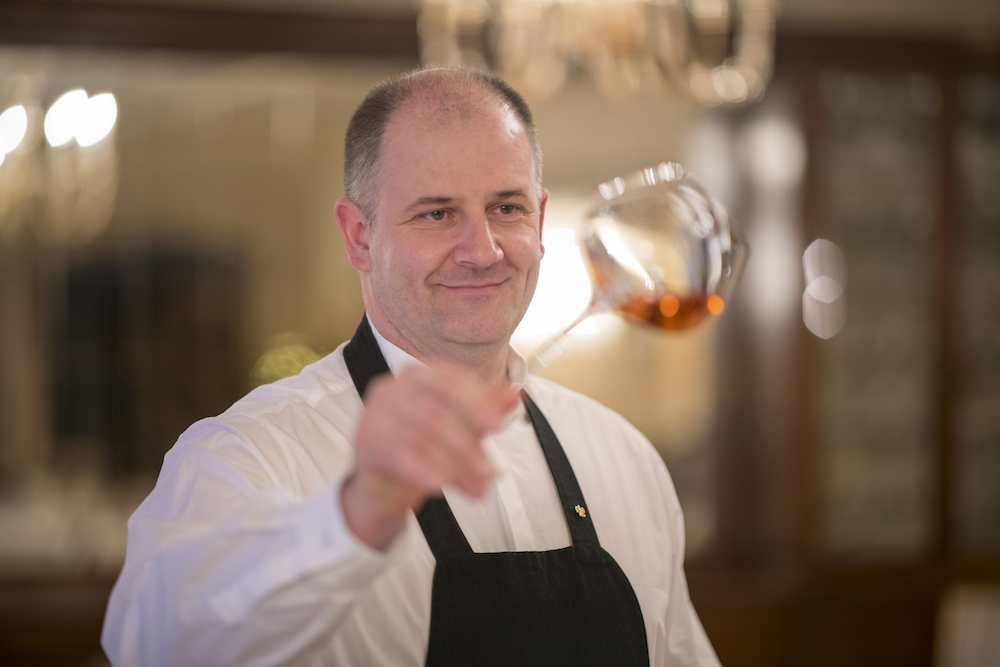 More information
Wine tasting is organised based on prior arrangement and upon availability.
The price of tasting of selected wines from the Primorska region at Kendov Dvorec with our house sommelier: €60/person.
You can combine wine tasting with a visit to wineries and vineyards in the nearby winegrowing regions: Vipavska Valley, Goriška Brda or Karst.