CUISINE
KENDOV DVOREC'S CUISINE
Kendov Dvorec's cuisine – creative, yet sophisticatedly simple.
Enjoy an unique dining experience with authentic dishes, prepared by the Kendov Dvorec's chefs. Our cuisine takes you on a journey through the flavours of the local area with rich culinary tradition and excellent fresh ingredients sourced from local producers. Žlikrofi (stuffed dumplings), Bakalca (lamb sauce), Bati (cooked bread), Štruklji (rolled dumplings) are the specialities of the rediscovered Idrija cuisine that reflects a centuries-old tradition and cooking skills of our grandmothers.
Lunch and dinner is available by prior reservation by phone: +386 5 37 25 100 or email: info@kendov-dvorec.com. Lunch is served daily from Monday to Sunday between 12:00 and 15:00 (last order at 14:00). Dinner is served every evening from Monday to Sunday between 19:00 and 22:00 (last order at 20:30).
AUTHENTIC FLAVOURS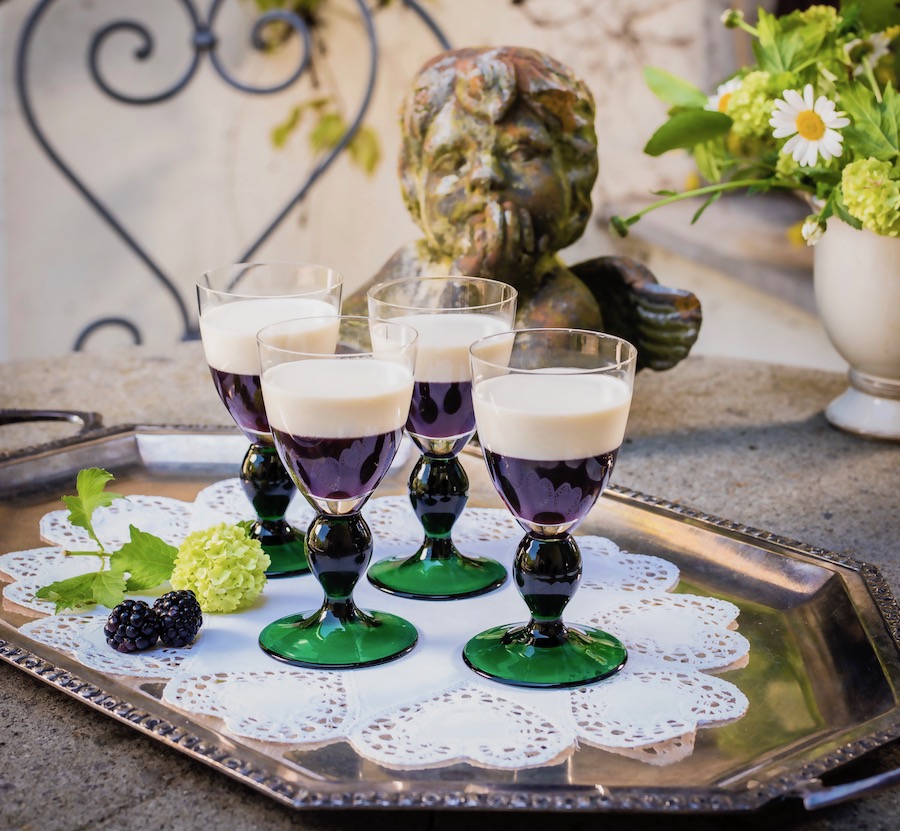 RESTAURANT WEEK
Restaurant Week: postponed
A new date for Spring Restaurant Week will be announced when the situation in terms of the coronavirus allows.
Chef Klavdij's menu
Spring 'Mice'
Livers, onions and rebula wine
'Šlikrof' with dandelion and deer
Sweet 'Štrukelj'
____
Chef Franci's menu
Spring 'Mice'
Trout in a soup
Herbal 'Žlikrofi', wild garlic and young goat cheese from Poljanska valley
A glass of sweet Vipava merlot
Recommended wine: Rebula Svetlik, 2016
____
It is mandatory that you make a reservation in advance for lunch or dinner during Restaurant Week, by T: 00386 5 37 25 100 or E: info@kendov-dvorec.com. We serve lunch between noon and 3 p.m. (last order at 2 p.m.) and dinner between 7 p.m. and 10 p.m. (last order at 8 p.m.). The price 19€ is the same for all restaurants participating in Restaurant Week.
PREMIUM WINES
Natural with natural, excellent with excellent.
At Kendov Dvorec great care is dedicated to the excellence and simplicity of tastes of house dishes that are perfectly complemented by premium wines of winegrowers from the Primorska region. It is a real feast for all the senses to taste the selected wines from Kendov Dvorec's wine cellar, guided by our sommelier or wine grower. Among them a special place is dedicated to Rebula Svetlik, premium white macerated wine from the Vipava Valley.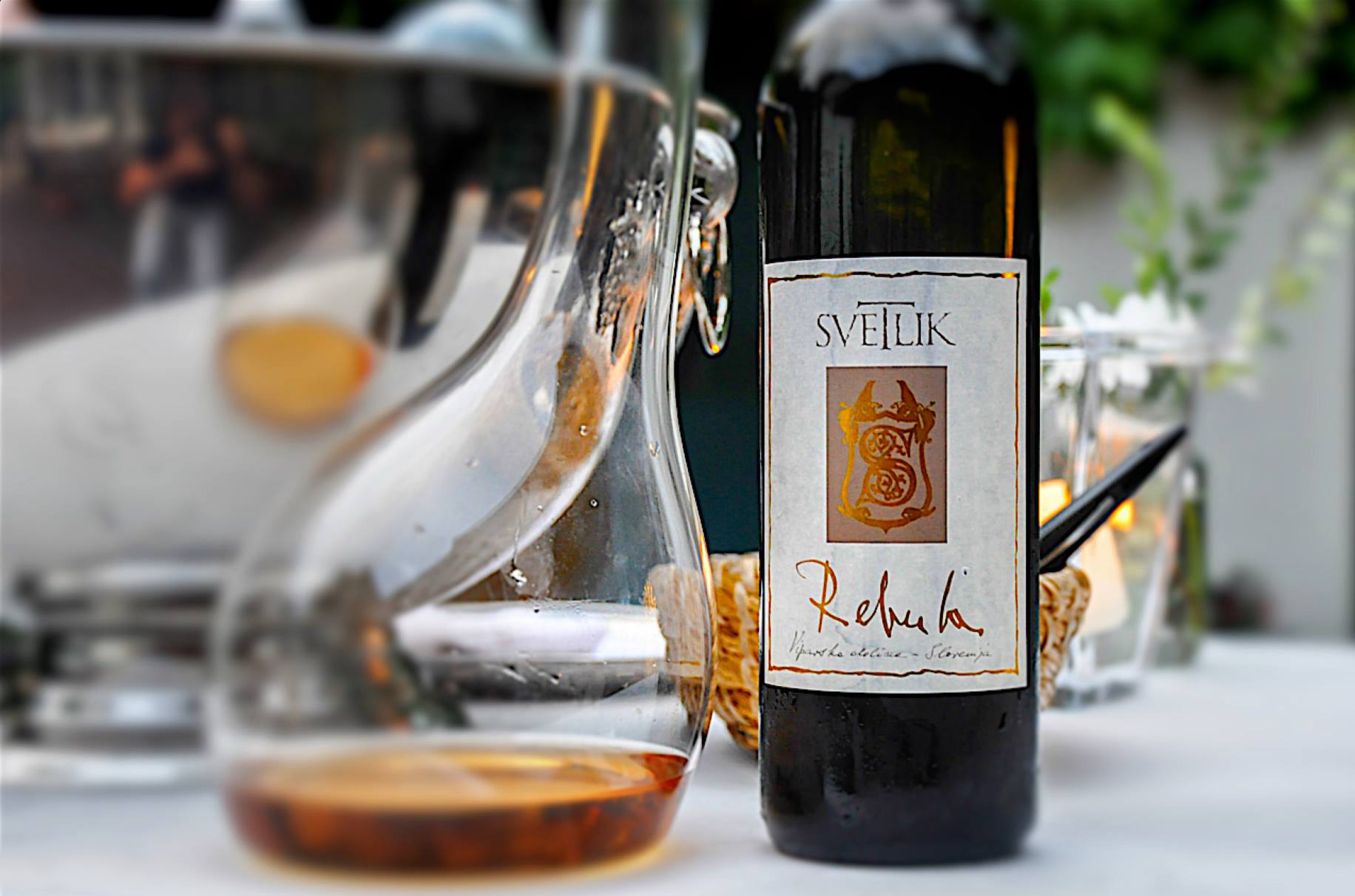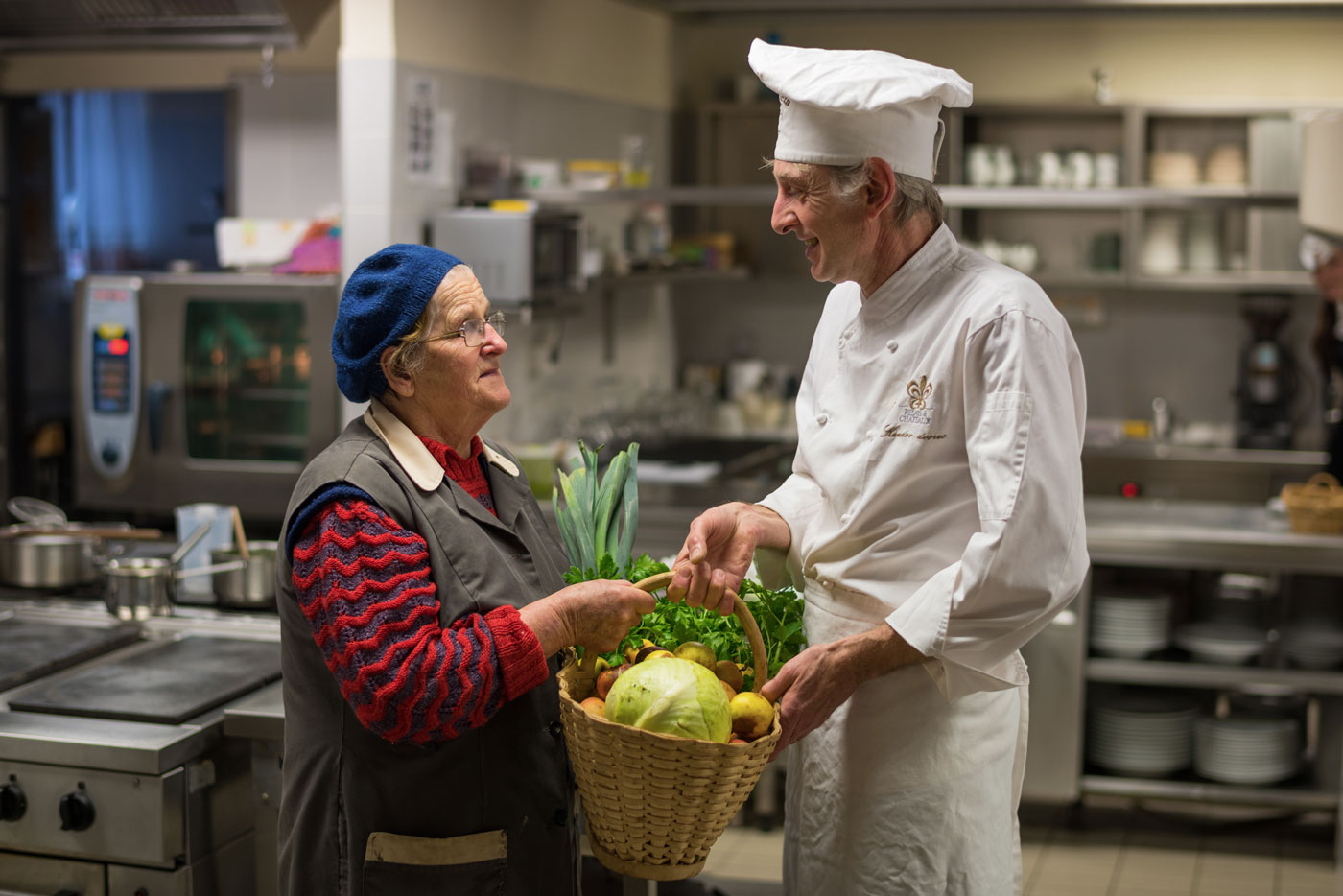 FROM THE NATURE
Fresh from the countryside.
Ingredients of our dishes originate from the nearby area. Potatoes, beetroot, cabbage, turnip, kale and carrots grow in the gardens in the nearby hilly village of Ledine. Fresh cottage cheese comes from the Poljanska Valley, meat from the Idrija and Cerkno areas and trout from the crystal clear Trebušica river. Apples for our homemade strudel are picked in our garden in front of Kendov Dvorec. We offer our guests the best nature that surrounds Kendov dvorec has to offer.
CHEFS
Rediscovering the traditional Idrija cuisine.
The chefs at Kendov Dvorec prepare traditional dishes based on the rich Idrija culinary heritage. With a contemporary touch, requiring specific manual skills and experience the rediscovered authentic dishes become true culinary masterpieces.